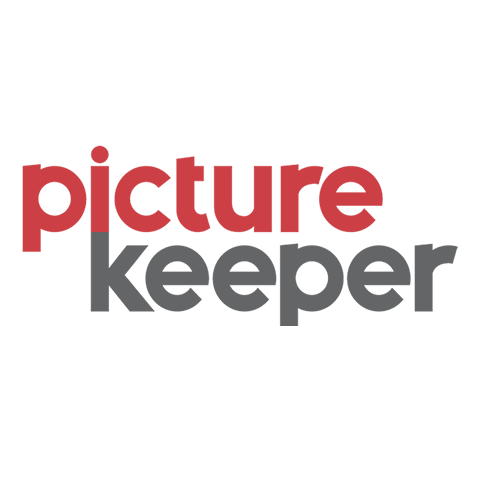 Easily back up your photos from your smartphone, tablet and computer to protect your precious memories.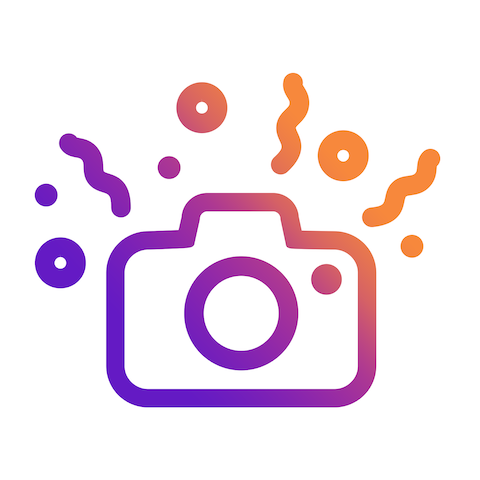 This free app is the easy way to share photos and videos—perfect for brides, event planners, moms or moms-to-be, summer camps, team moms, PTA and more.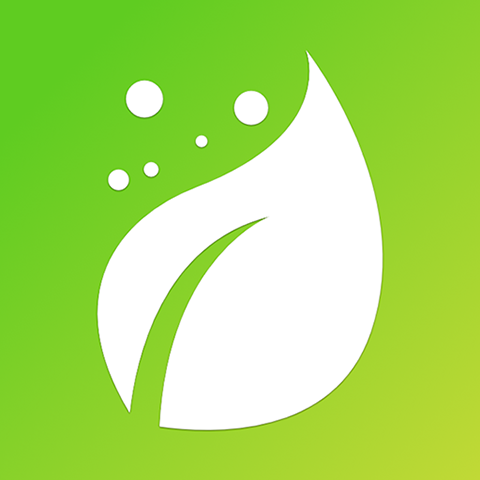 The new mobile air quality tracker for everyone.
Coming soon...
© 2018, Simplified IT Products, LLC